WARNING: THE FOLLOWING POST CONTAINS SPOILERS FROM THE LATEST EPISODE OF LOST.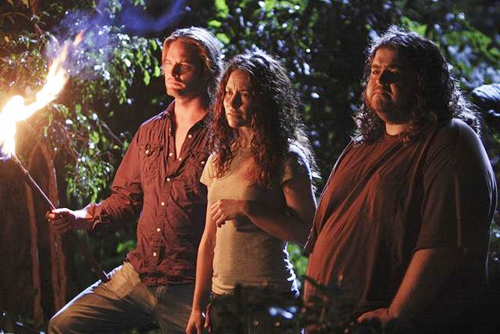 After the jump: Mini-recap, questions, theories, and predictions!
By the way, my recap for this episode will be up Friday instead of Sunday for obvious reasons! Also, I will be splitting the finale into TWO recaps because it's so long!
Stay tuned tomorrow, I'm going to be posting a something special I've been working on :D
» Read the rest of this entry «