Lost cover story from Entertainment Weekly! Matthew Fox and Emilie de Ravin are both looking lovely!
I'm sure this article is full of awesome stuff, I haven't even had a chance to read it yet. I had to share first :D
Click on any image to see it full size.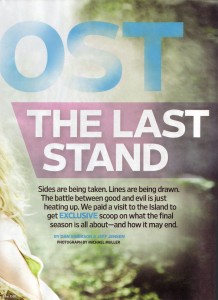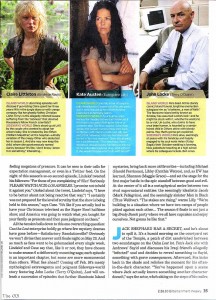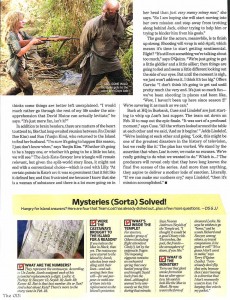 Scans from the lovely people at Lost Media.

§ 5 Responses to "New Lost Entertainment Weekly Cover Story!"